[Carol Kuruvilla – Huffington Post]
Lecrae Moore is a rapper from Atlanta whose album "Anomaly" debuted as No. 1 on the Billboard 200 chart.
On Instagram on Thursday, the father of three criticized his Christian fans who accuse him of spreading a "divisive message" and ask him to "just stick to the gospel."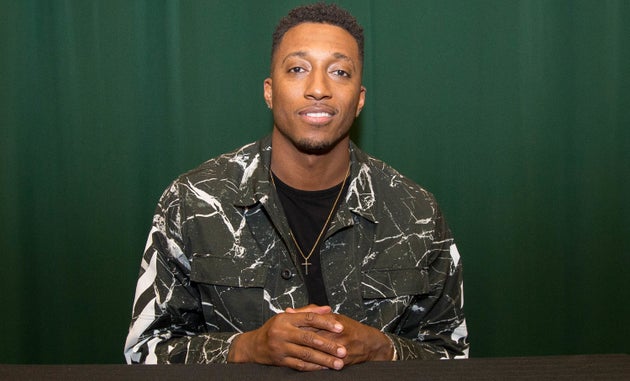 "True faith stands up for the oppressed and the broken…" he wrote in apost. "Christians saying that 'preaching the gospel is all we need' ignores how sin affects infrastructures and societal systems.
"If you ever trusted in anything I've said, if you've used my words to stir your hope or joy, then trust that same voice now," he continued. "This is an epidemic that school books or church services haven't taught you."
Read the full post below.

Earlier in the week, the musician also tweeted that the freedom America celebrates on July 4 doesn't apply to everyone. The tweet quickly went viral.

My family on July 4th 1776. pic.twitter.com/R9DzWkqDWc

— Lecrae (@lecrae) July 4, 2016
In an op-ed about race relations he later wrote for Billboard, he explained his reasoning: "I posted a picture of slaves in a cotton field instead because that was the vantage point of my ancestors on July 4, 1776. They weren't free."
The rapper, whose fan base reportedly includes many white evangelical Christians, wrote in the Billboard piece that many of his supporters were upset by that tweet. When Lecrae talks about race on social media, he often gets pushback from fans who claim he's teaching a divisive message that is causing more racial tension. Thecomments in his posts are often littered with sentiments like "The race card needs to go, and Christ needs to be at the center," or "How is saying that all lives matter selfish and rude?"
But, the rapper wrote, "There's a difference between creating division and exposing the division that's being ignored."
For Lecrae, understanding begins with humility and with listening to voices you may not agree with. It takes humility, he writes, to hear another person's vantage point and life story.
"A lot of times, when you don't have to deal with some of the circumstances that affect minority culture, you just don't think they exist. This is a conversation I have with lots of my white friends all the time," he wrote. "When I share my experiences with them, they're like, 'Oh. Really?'"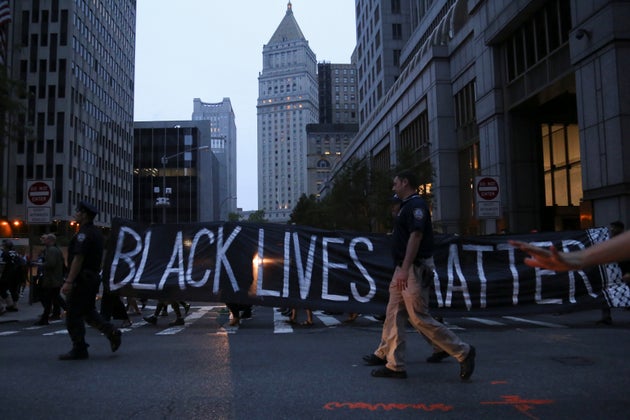 Statistics show that there is a difference in the way white and minority Protestants perceive police brutality towards black lives. According to a 2015 study conducted by the Public Religion Research Institute, 57 percent of white evangelical Protestants believed the killings of black men by police in Ferguson, New York and Baltimore were "isolated incidents." In contrast, 70 percent of minority Protestants ― including black, Latinx, Asian Pacific Islanders, and mixed-race Protestants ― agreed that these deaths are part of a broader problem and a pattern of injustice towards African Americans.

From his advocacy online, it's clear that regardless of the opinions of his critics, Lecrae is intent on doing his part to close this gap in understanding.

"This is a moral issue across the board for humanity," he wrote in the Billboard op-ed. "If you subscribe to any moral code that says you should care for humanity, obviously black people will fit into that category. So why would you not advocate for justice and truth unless you have something to lose?"